Sheena and Jacob were married at Piazza in the Village. I loved being able to spend this very joyful day with them. Jacob has a way of joking around that makes Sheena laugh like no one else! Here's a few photos from their beautiful day.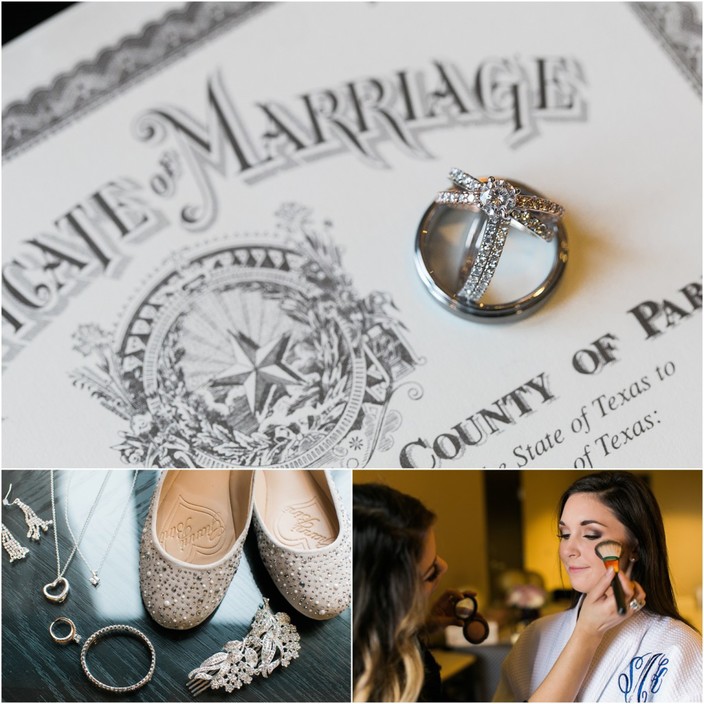 Photographing all the little details is one of my favorite things to do at the beginning of the day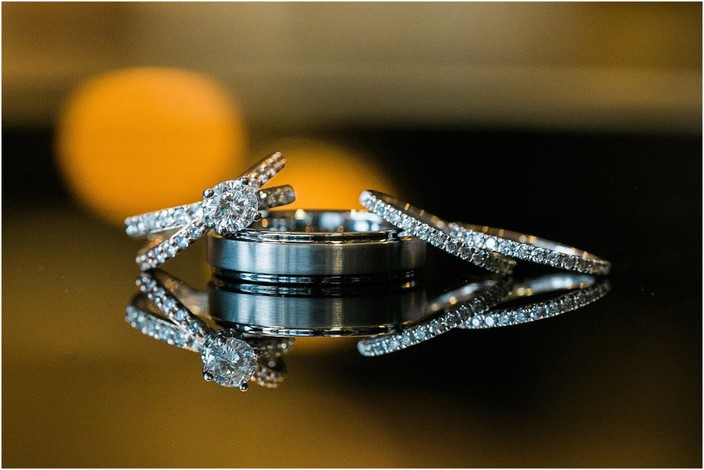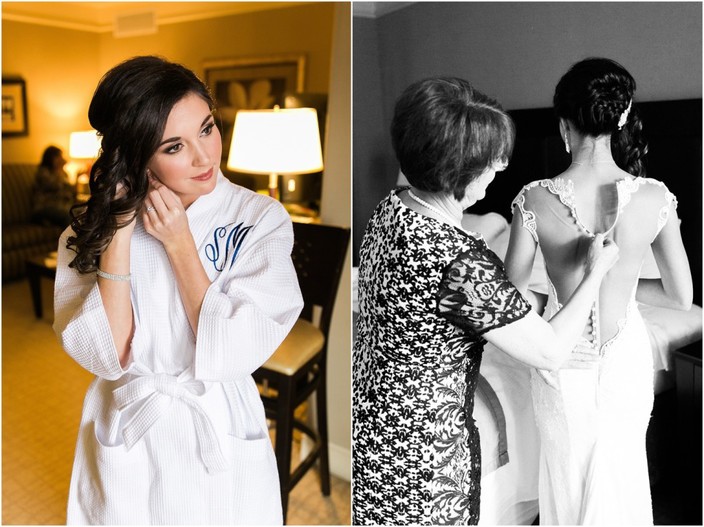 Sheena and her Maid of Honor had a ball celebrating Sheena's big day!




Sheena and Jacob decided to do a first look before any of their guests arrived. Nerves were very leading up to their big day, but once they saw each other, the nerves melted away. There's something about seeing the one you love the most that makes you feel at ease.


I mean, check her out!!!
















We were able to take most of their portraits before guests even arrived so they could get them out of the way and enjoy the reception right after the wedding.








Some final touches before walking down the aisle




















I thought it was really cute that Sheena's maid of honor had another one of the bridesmaids hold cue cards for her!


There were some epic dance battles between their guests. Pants may or may not have been split during said battle.


Sheena & Jacob decided to have a private last dance just the two of them while everyone got ready for their exit.






Congratulations Sheena & Jacob!!!