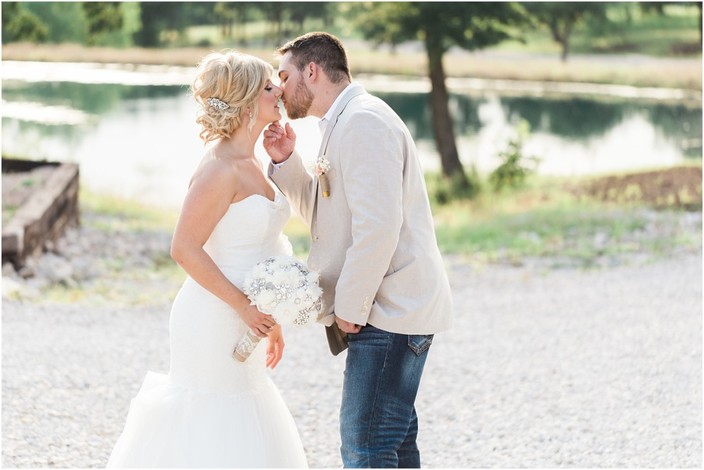 Juli is my amazing hair dresser, turned bride, turned friend.  It has been an absolute treat getting to know her over the past year working together: her doing my hair, and me doing her engagements, bridals, and wedding. I was absolutely tickled to capture Juli & Martin's wedding at Oak Knoll Ranch. It was a perfect day that was perfectly suited to who they are as a couple. Martin always has Juli laughing and they have such a light heartedness to them that makes them perfect about each other. You can see their engagement photos here.
A big red barn was the absolute perfect setting for Juli & Martin's wedding. They met country dancing in the Fort Worth Stockyards.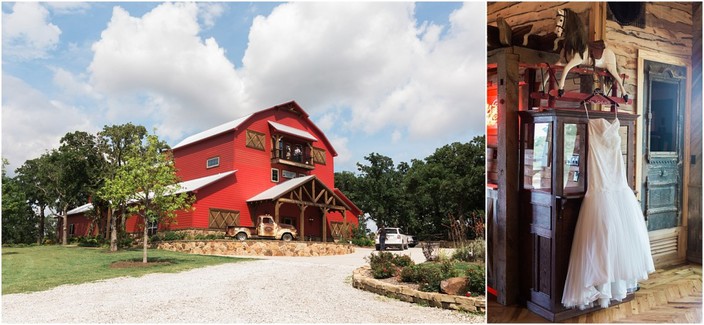 Juli's RSVP card had me cracking up.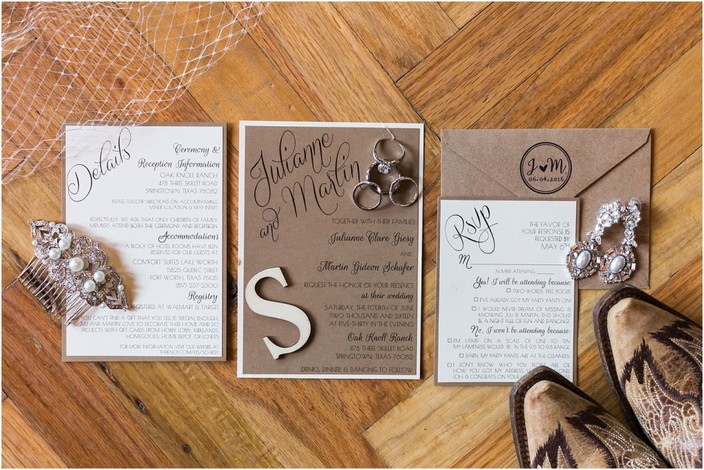 Oak Knoll Ranch has such a beautiful outdoor ceremony space! I love working with all the natural light






Martin's reaction to Juli walking down the aisle was one for the record books. I had a hard time keeping it together watching him watching her walk down the aisle. 


Could you die!? Sweetest ever!












And of course Juli's hair was absolutely on point!

















I love that Juli & Martin allotted enough time in their day to be together and to take beautiful bride and groom portraits around the property.












And of course their first dance was breathtaking! They are both such amazing dancers.




Juli & Martin shared a private last dance at the end of the reception while their guests lined up outside to light sparklers. They swayed to "she's like Texas" which is SO Juli, but then Martin surprised her half way through the song and had the DJ switch it to "Honky Tonk Badonkadonk" which is also SO Juli! Haha! These two are the perfect blend of love, romance, witty sarcasm, fun and laughter.




Congrats Juli & Martin!