Monthly Archives:
July 2011
Yes, you read that title right.  It's hard to believe! I was absolutely honored to take these photos of five generations of women!  How rare and wonderful is that?
Here are some of their photos.  Ones I am sure will be keepsakes for the years to come.  Little Eva May can look back when she's older and say "This is a picture of me, my mother Brittany, my grandmother Katty, my great grandmother Vania, and my great great grandmother Hortensia!"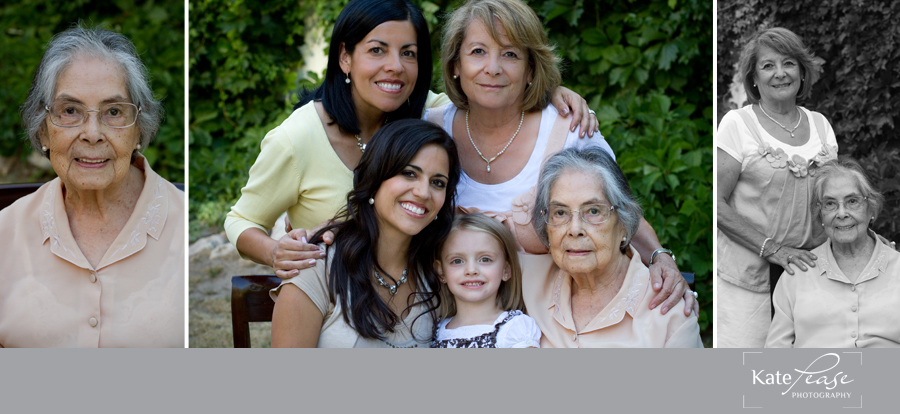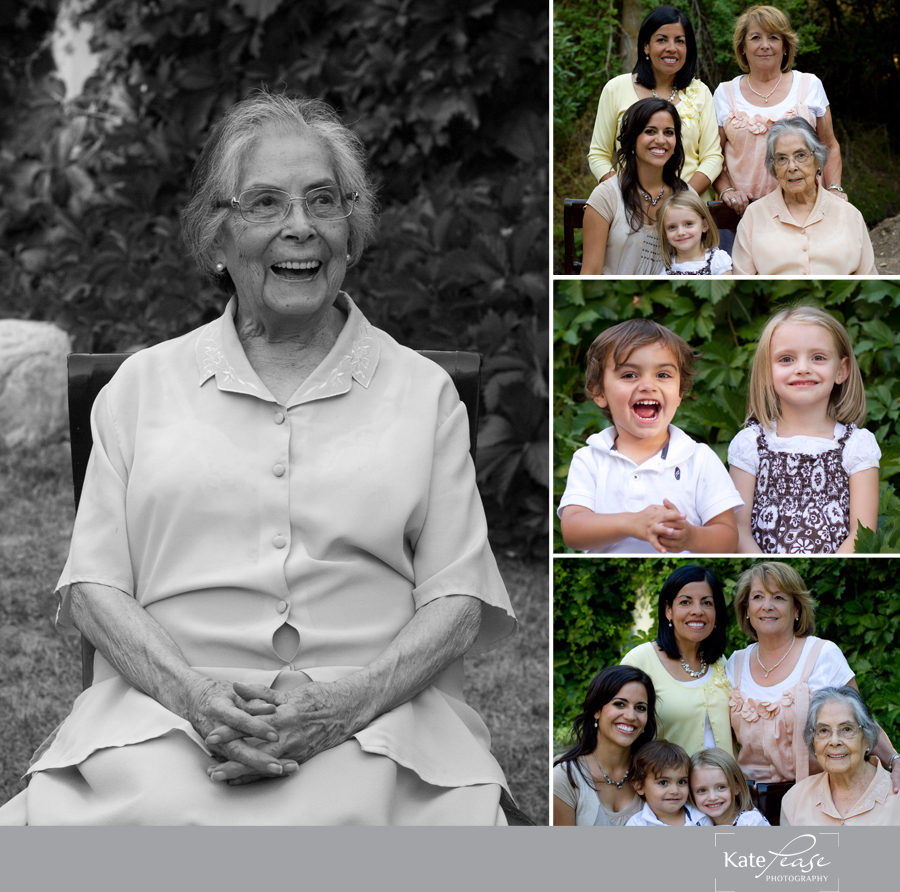 The love and bond between these women is an undeniable strong one.  And it's obvious they still have a lot of fun with each other too.

And I can't help but post these gorgeous photos of Katty and the love of her life Bob.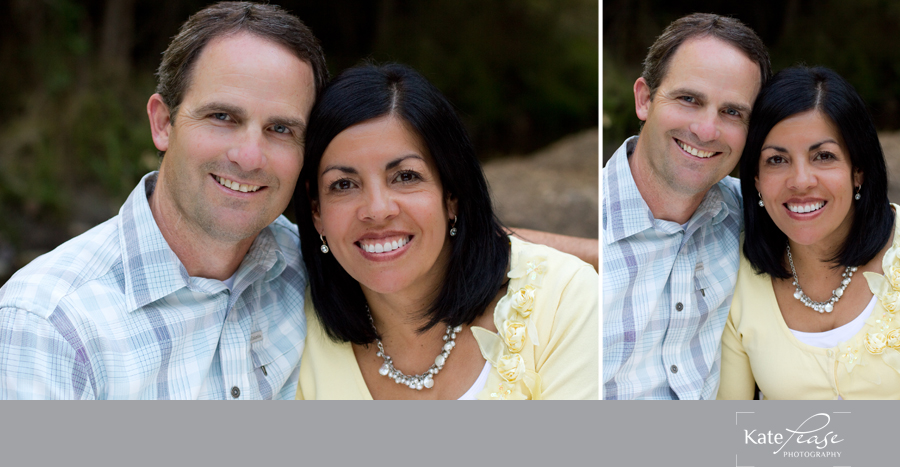 Claire had her birthday at the end of June.  We had a wonderful low key party for her at our house.  We served burgers (her favorite) and chocolate cake.  We were joined by her loving Grandparents.  She felt like a princess and had a great time!

And for a special little surprise (that was gut splittingly hilarious), Brant had a banner made of this photo.  We'll call her "Claire-iel"