Monthly Archives:
July 2012
Truthfully, honestly, sincerely these guys are such a remarkable family! I hope that one day my own family can be even 1/100th as thoughtful, kind, happy, loving as these guys are. It is rare when you come across a family like them. We photographed them in their home, and in their backyard. I absolutely love sessions like this. It adds such a personal touch, and really gives you a feel of what their family is all about. Plus, she had giant peonies growing in her backyard! My favorite!!!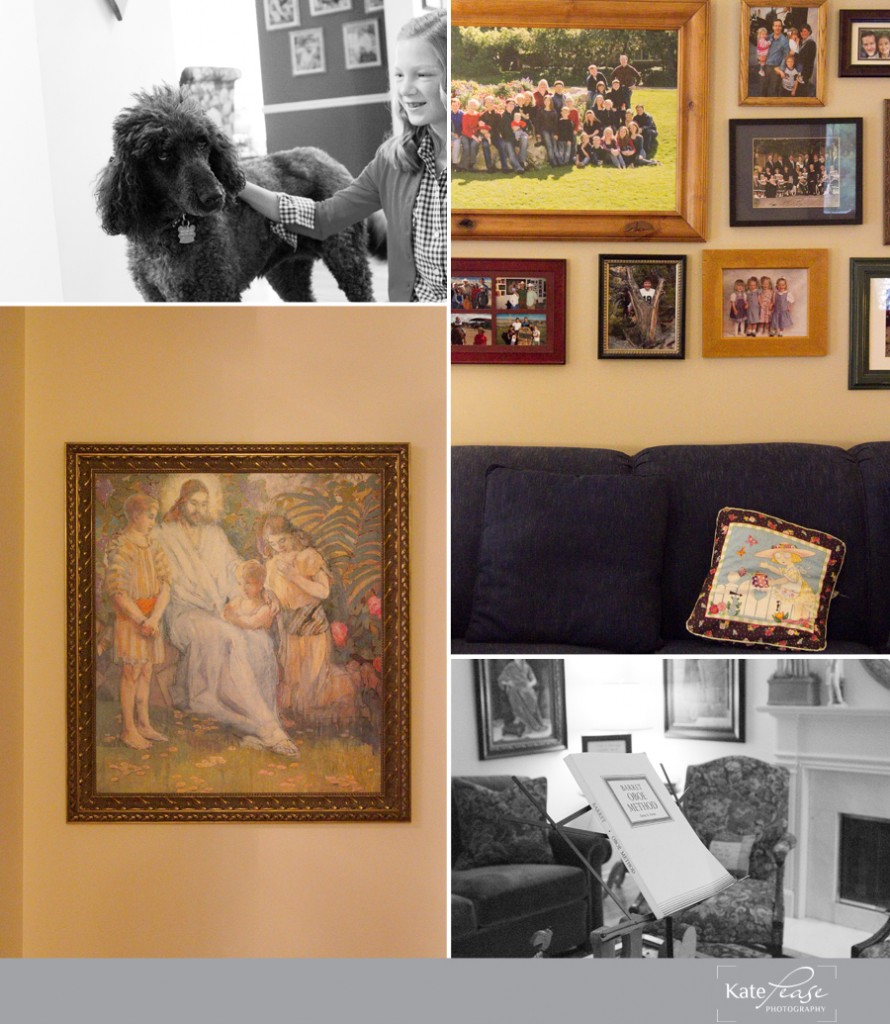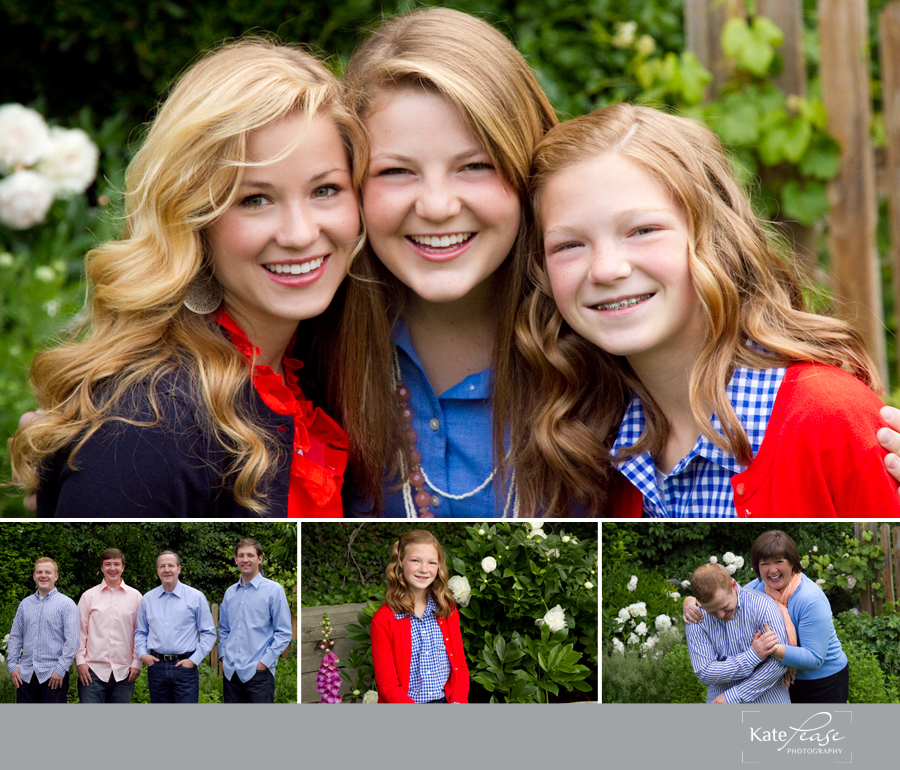 Seriously!? How adorable are they!?!?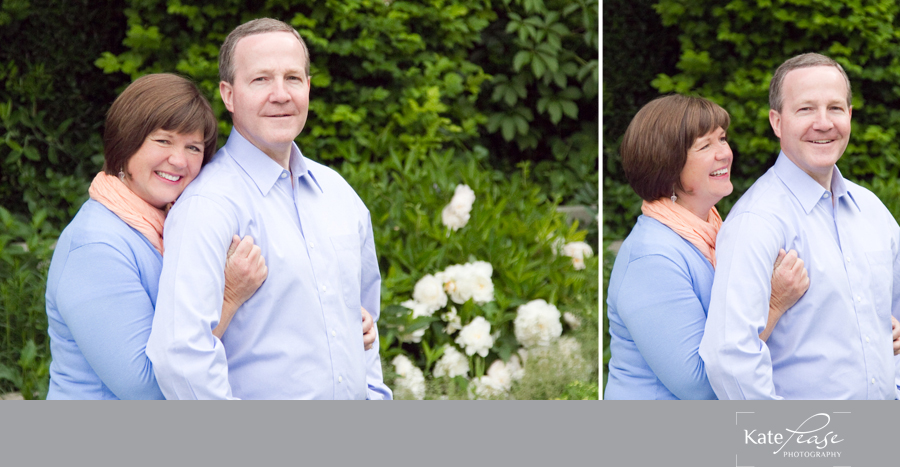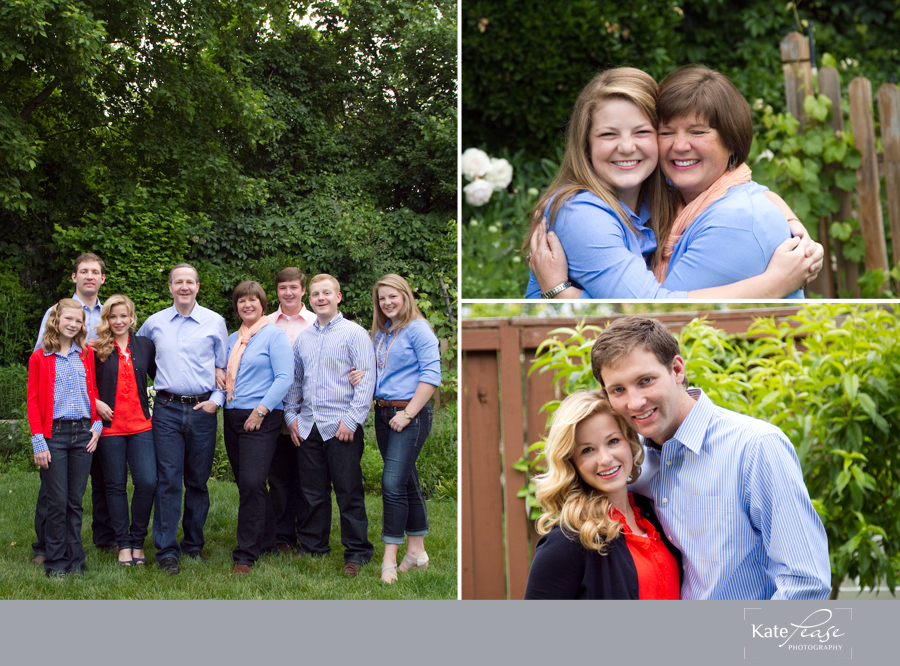 I know you all are dying to know why I haven't been posting quite as regularly on this blog.

It's actually because I started a 365 project, and have a blog just for that. I've kept it under a bushel (or rock, or whatever that saying is), and feel like I'm ready to share it now. A 365 project is when you take (at least) one photo a day. It sounds easier than it really is! Most of the time, I have two (semi) willing subjects that let me photograph them. I heard that one way to dramatically improve your photography skills is to do a 365 project. Since I am always seeking to learn, and grow, I thought why not?! It seemed redundant to post the same photos in two places. I am not perfect at it and have missed a couple days, but I try to post one photo from each day. I started late April. So head on over to my 365 blog and feast your eyes. www.katepease365.tumblr.com