You guys!!! I am so excited about this giveaway! I was on Studio 5 today to share what my favorite photo gift finds are, and I'm giving them all away!!! One lucky winner will win the whole lot worth $400!!! A Jo Totes Bag, a black rapid strap, an Eye-fi Mobi memory card, an expodisc, and a rogue flash softbox kit! But wait, there's more! A first runner up will win a Jo Tote and a Black Rapid Strap, and a second runner up will win a black rapid strap!
To see me on Studio 5 talking about what these awesome products do, click HERE!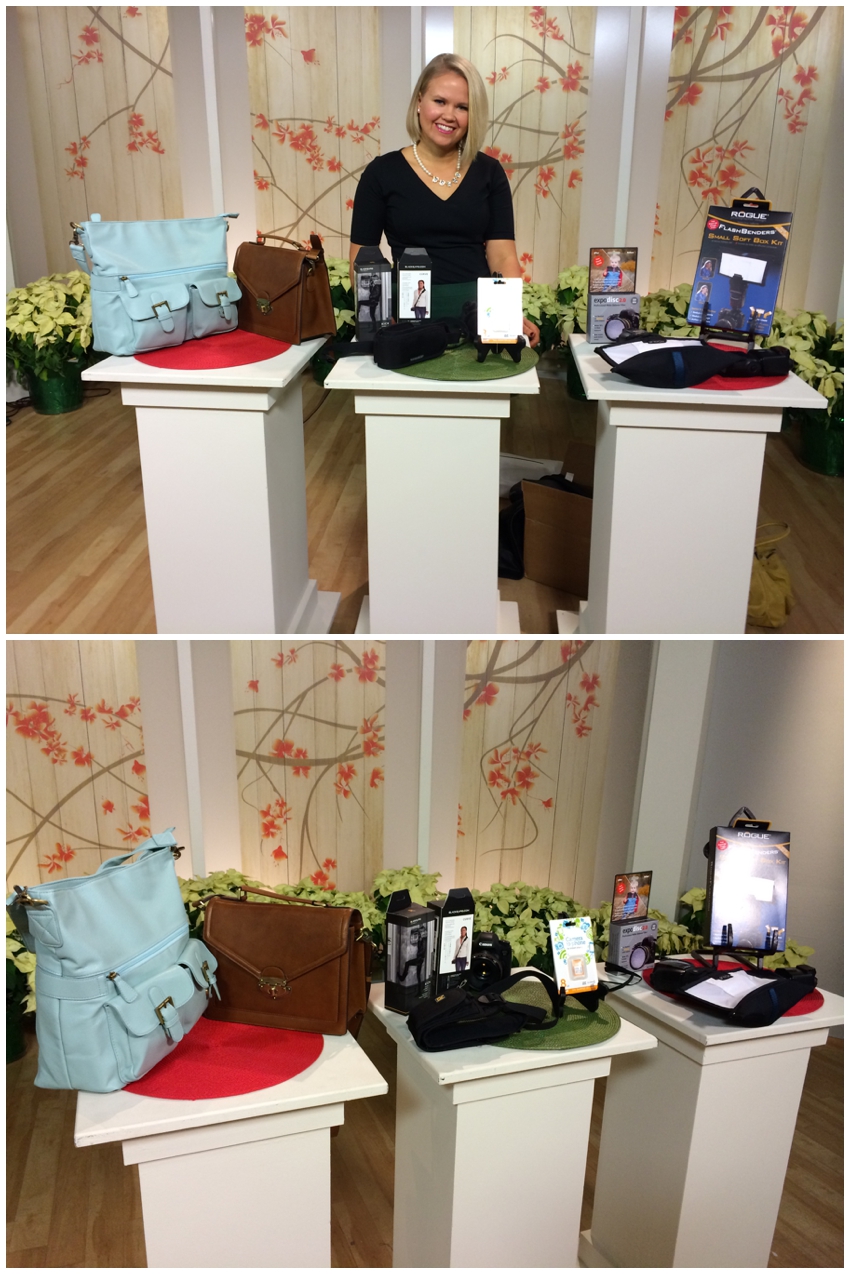 Here's purchasing info:
Jo Totes Camera Bags: Range between $89-$179 http://www.jototes.com/
Black Rapid Camera Strap: Range between $60-75 http://www.blackrapid.com/
Eye-Fi Memory Card: Range between $49-$99 http://www.eye.fi/buy-now
ExpoDisc White Balance Filter: $49.95 http://www.expoimaging.com/product-detail.php?cat_id=1&product_id=34&keywords=ExpoDisc_2.0_Professional_White_Balance_Filter
ExpoImaging Rogue Soft Box Kit: $49.95 http://www.expoimaging.com/product-detail.php?cat_id=13&product_id=26&keywords=Rogue_Soft_Box_Kits
Also, I wanted to say, the before/after photo they used when I was talking about the expo disc on the segment, is from expodisc's website and I believe was taken by the amazing Nashville photographers Zach & Jody Gray. I just wouldn't want to take credit for work that wasn't my own.
Happy entering!!!