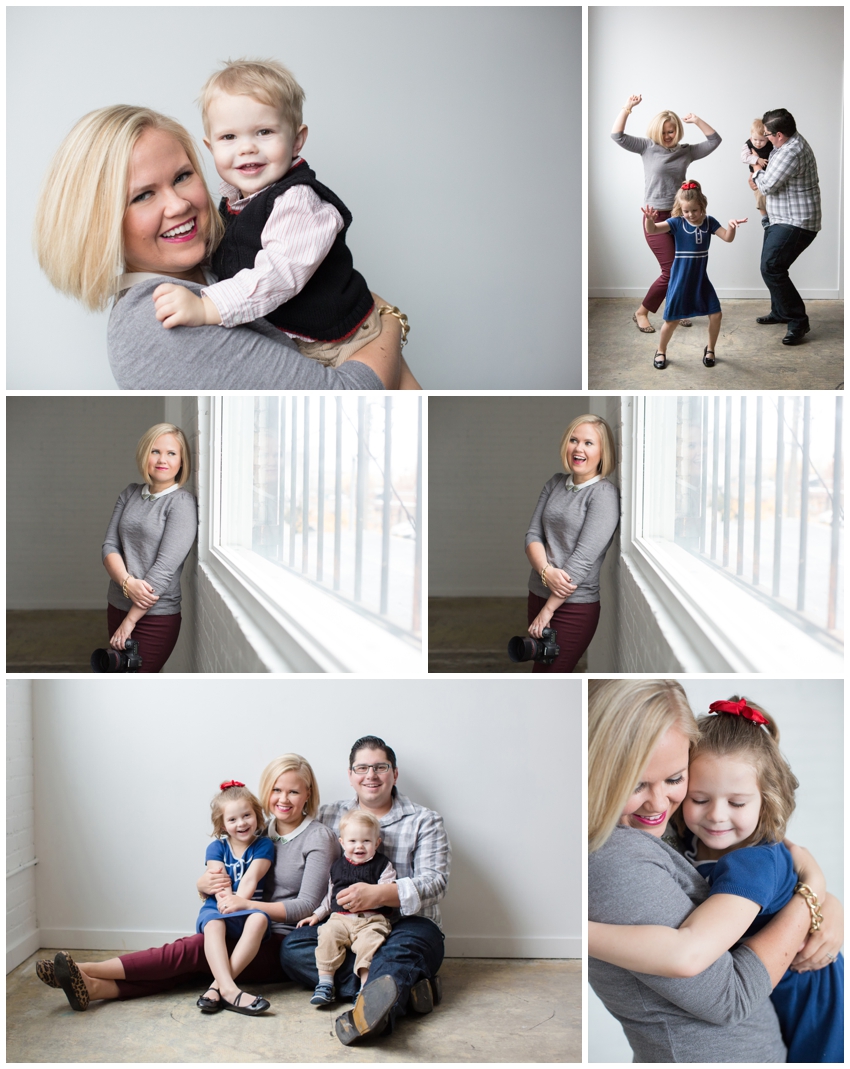 I could eat chips and salsa till there were no more chips and salsa left on earth…popcorn too. I have an afternoon dance party nearly everyday with my 5 year old girl and 2 year old boy.  I cherish the time I spend with my family. I laugh every day-thanks to my husband. I love the long summer evenings and bright fall leaves in my hometown of Salt Lake City, Utah.  I believe in quality over quantity.  I also believe in dark chocolate.  I hope that hand written letters never go out of style.  I love people.  I'm a hugger.  It gives me the greatest satisfaction to capture one's fleeting memories to be cherished in the years to come.
My love for photography developed not because of the sensors and megapixels and technical stuff, it's because you (yes, you) have a story to tell, that deserves to be told. Images are the best story tellers and evoke so much emotion. I started photographing professionally in 2010. I pour all my energy and resources into learning the craft of aspiring to be an exceptional photographer. I believe that learning and growing never stops. I feel lucky to say that I have personally studied with some of the best in the wedding and portrait industry worldwide.
I believe that you (yes, we are still talking about YOU) have great worth, and deserve to be cherished and celebrated. No matter how you feel about yourself, or what your station is in life, I'm almost positive there is something to be grateful for, and someone who thinks you've hung the moon. To me, there is no better way to cherish or celebrate an individual, family, or an event (a wedding, or a birthday, or just because), than having beautiful photographs to look back on and to preserve and hold dear. YOU deserve to be celebrated, and it is on this basis that I have built my business. It warms my heart to provide this individualized service to each and every one of my clients.
You can see how I work on the "Behind the Scenes" page.
I'm available for travel worldwide.
Image Credit: Sarah Knight