It just truly astounds me that people whom I've never met will pay me to come fly all the way across the country to capture their most special day! What an honor! Olivia & Brian had their reception in Maine, and got married in Boston the next day. I am very grateful they had a first look, and did bride and groom portraits before their wedding. They were so relaxed, and comfortable in front of the camera. I think it's because they just couldn't stop loving on each other! They were distracted by love, and it worked in our favor!
We began the day at the bride's childhood home for getting ready photos.
Brian sees Olivia for the first time in her dress. My favorite! I love when a bride and groom opt to see each other before the wedding. It is just a private, beautiful, emotional moment every time!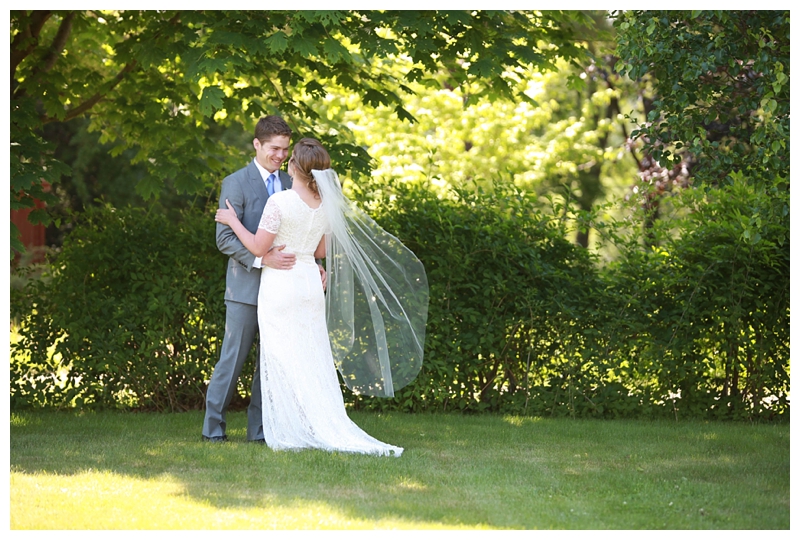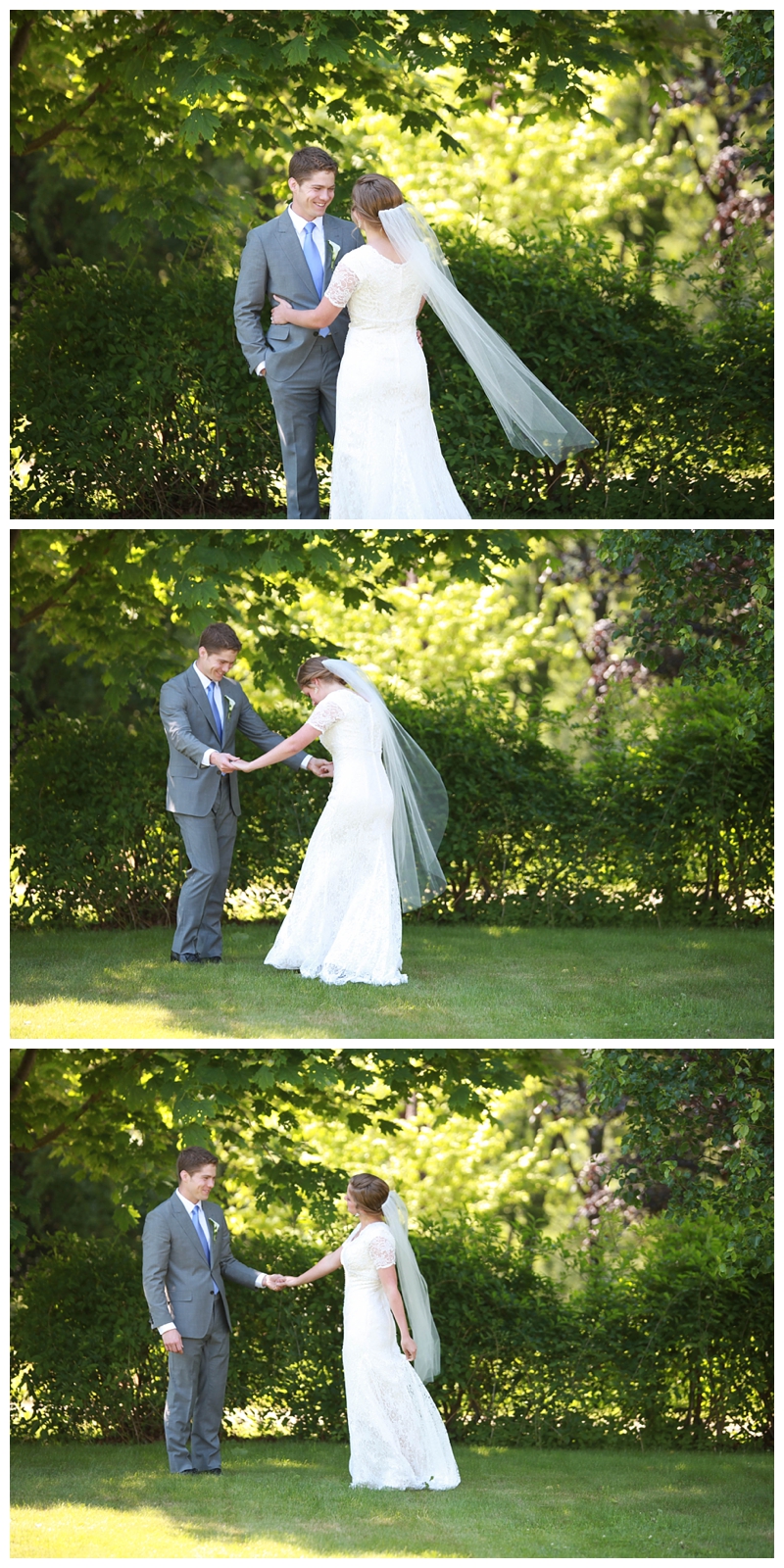 I am so glad Olivia suggested we do Bride and Groom photos at the lighthouse just minutes from her house. Can you imagine having a place this beautiful five minutes from your house!? Talk about a dream! It was also very special because this is where Brian proposed. I love to shoot at locations with meaning to the couple.
Could you die at how adorable her grandparents are? He was probably the sweetest Grandpa I've ever met! And the cherry on top of it all, he is who married them!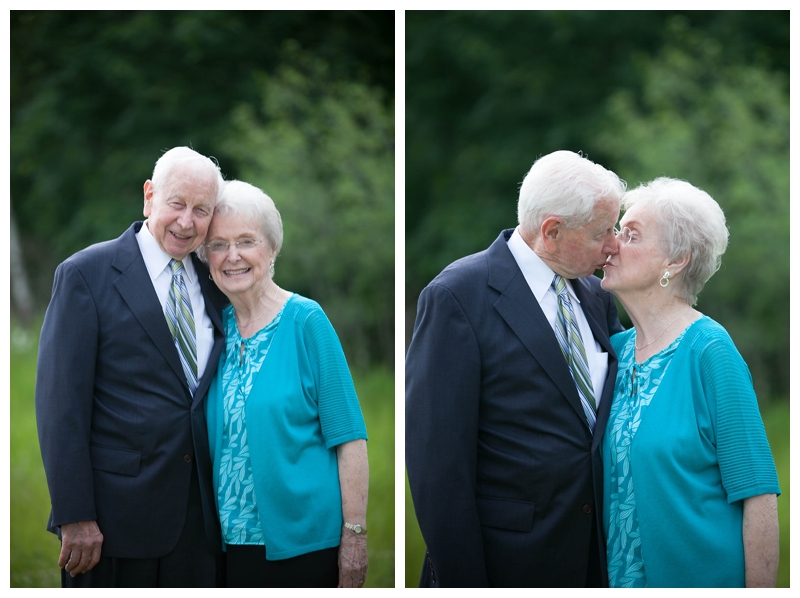 I'm smitten by her niece's curls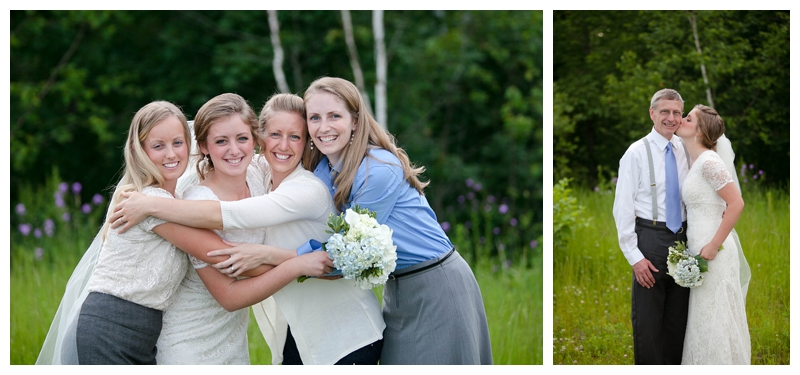 The next morning was their actual wedding in Boston! It literally rained every single day that week, except for their big day! I was so glad we didn't have to work around a torrential downpour and that we had good weather!
Olivia told me before the wedding "I just want my photos to show how much my family loves each other!" I think we accomplished that mission. They were such loving and supportive families.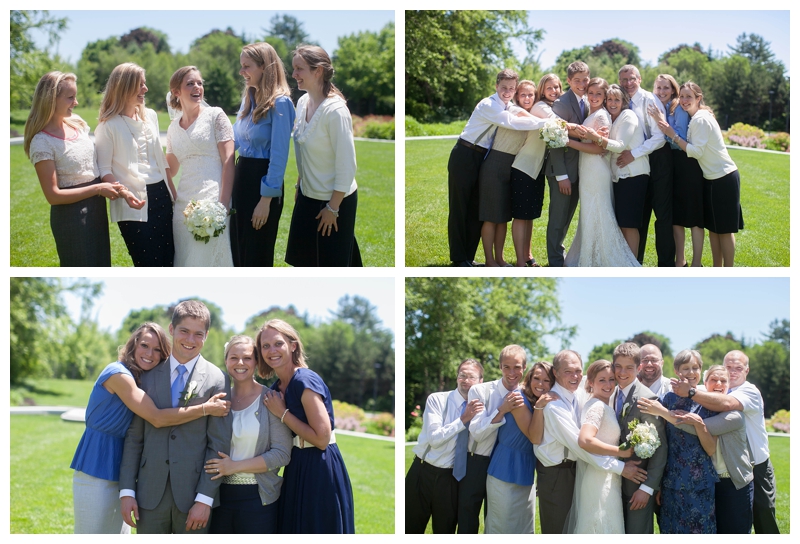 You gotta love a good titty twist from the best man! (Yes, I just said titty out loud…publicly…what else are they called?)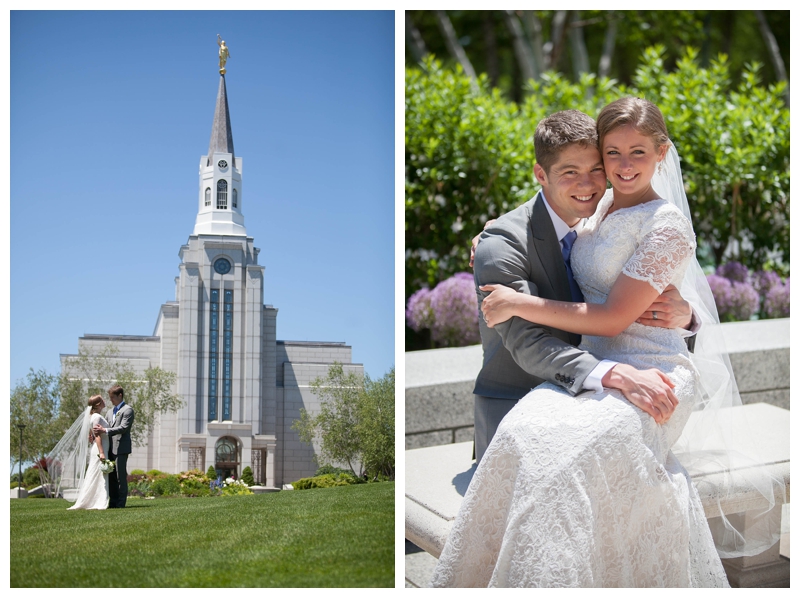 Brian was flipping out that he just got married…literally!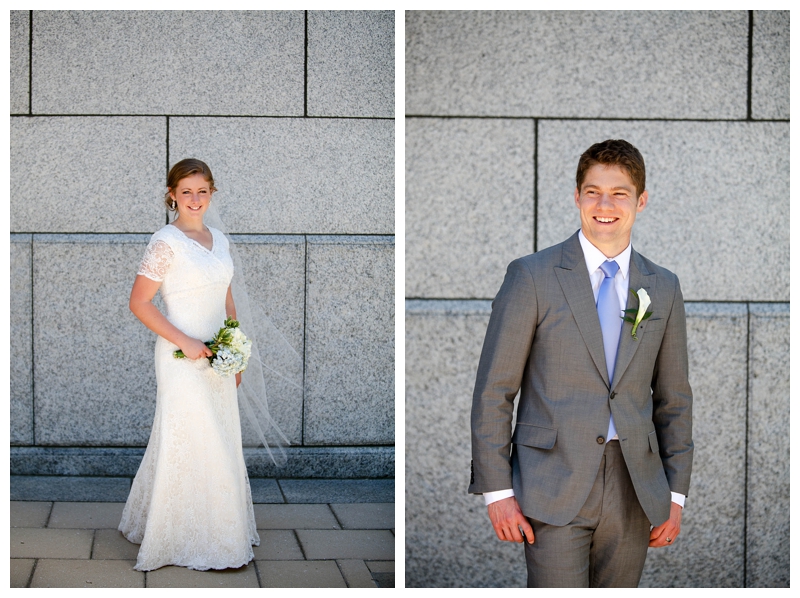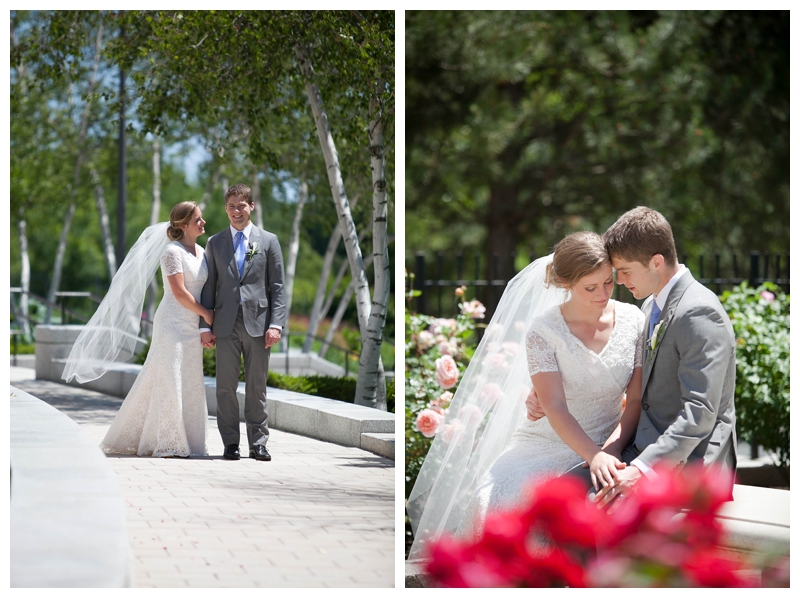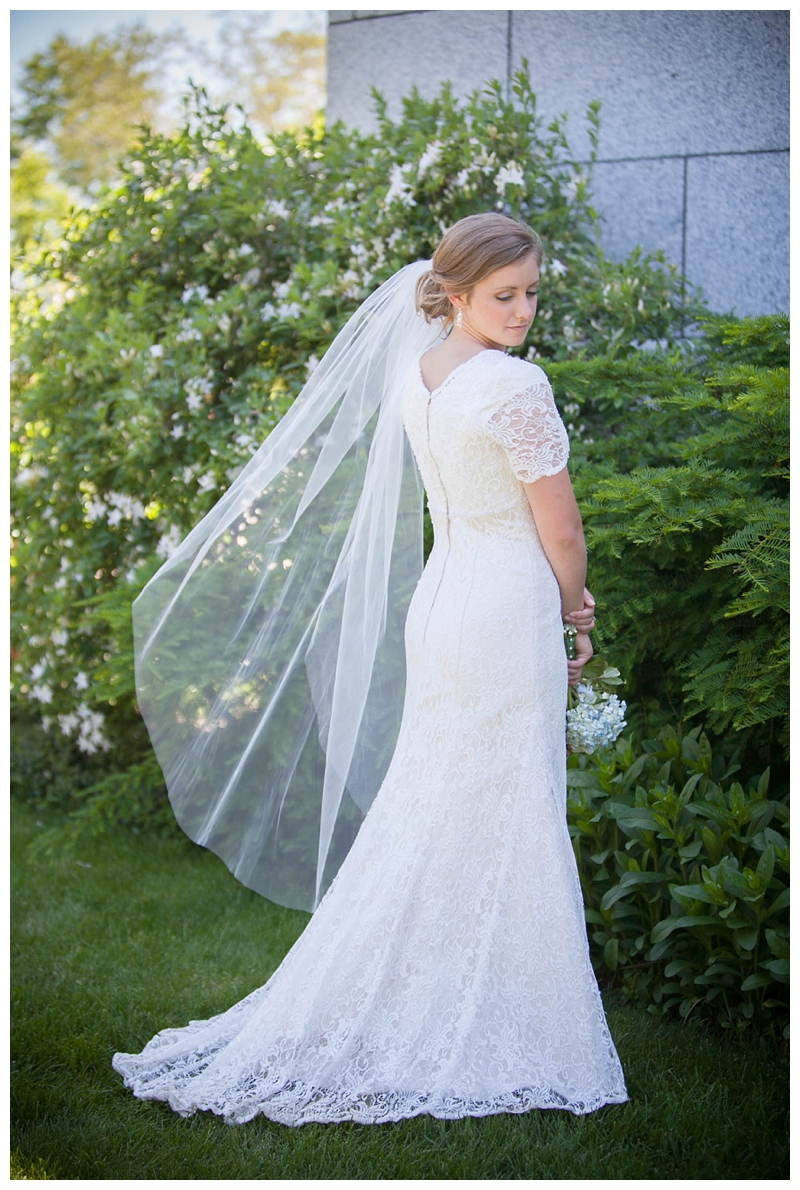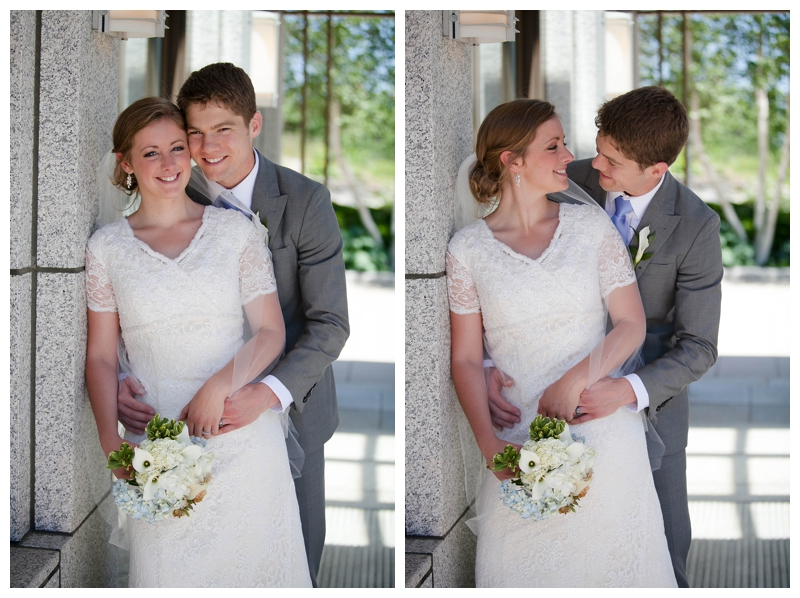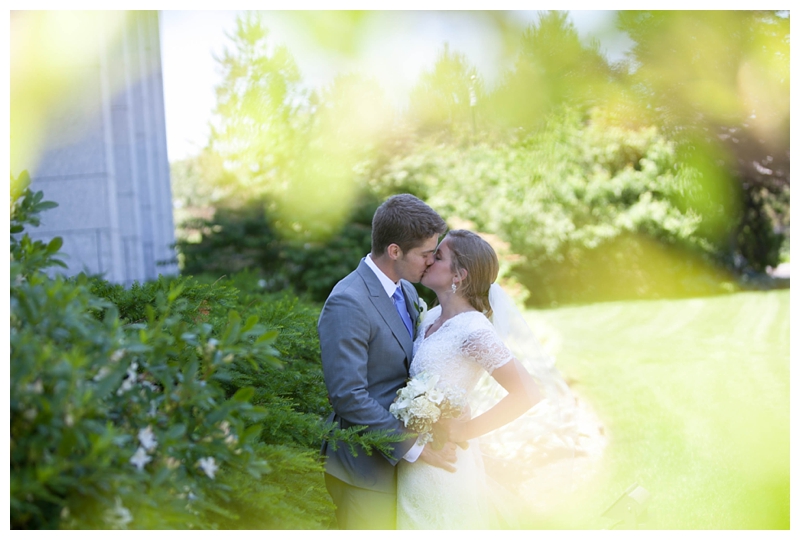 Thank you again Earnshaw & Swensen families for trusting me to come and capture the merging of your beautiful families! It means the world!
I love my job!